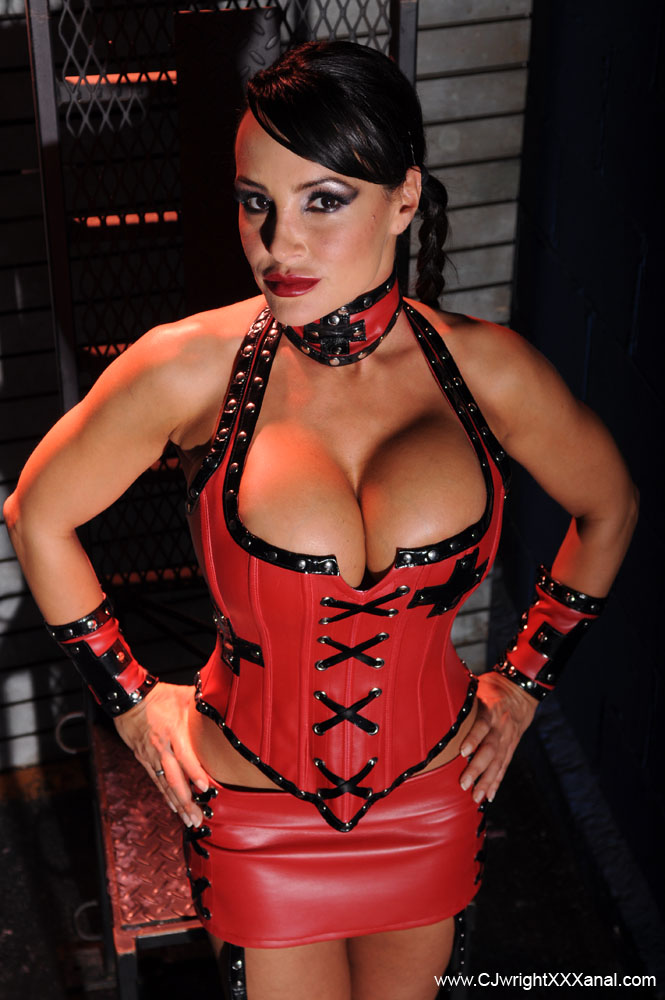 Lisa Ann was born and raised in Easton, Pennsylvania. She entered the adult film industry in 1994. She quit porn in 1997 due to an AIDS scare in the industry and spent the following seven years stripping. Lisa also owned a day spa for four years during her break from porn. She decided to resume performing in February 2006. In addition to her work as a performer, she also has credits as a director, producer, and for makeup.
In December 2014, she announced her retirement from performing in adult films in a Facebook post. Ann had a breast reduction surgery shortly after retiring as part of her return to a normal life. She continues to perform in webcam shows occasionally. In January 2018, she announced that she will come back to the adult industry and start to perform again as a pornographic actress.
Ann lived in Huntington Beach, California for at least fifteen years. She once lived in Boca Raton, Florida for a year as well. As of October 2015, she owns a condo in Los Angeles and an apartment in Midtown Manhattan. She is a sports fan, her favorite sports being basketball and football. In high school, she played basketball and was in the ski club. She stated that if she hadn't worked in the adult film industry, she would have liked to become a sports agent or writer, blogger, and reporter. She is a fan of the Los Angeles Lakers and the Dallas Cowboys. At age 28, Lisa Ann married a bouncer, whom she later divorced. In November 2009, she told TMZ that she started dating Rob Kardashian after meeting him at a gym. A source close to Kardashian spoke to Us Weekly and confirmed that they met at a gym, but denied Ann's claim that they were dating. Due to her interest in sports and professional athletes along with her work as a sports reporter for the Sirius/XM network, Lisa Ann attends numerous games, which has led to interaction, sometimes publicly, with athletes.
In a February 2014 interview with GQ magazine sportswriter Myles Brown, Lisa Ann stated "…if dudes could be with Victoria's Secret models, that's how I look at athletes. I'm 42. I'm looking at 18, 19, 20-year-old guys." and continued, "They're at the beginning of their lives, so they're still excited, naive and simple. They're not negative yet." When asked how many athletes she had slept with, she replied, "In my life in the [porn] business for twenty-something years? A lot. Hundreds.
In March 2015, during the annual March Madness NCAA basketball tournament, there was media attention regarding a promotion she promoted in conjunction with the production studio Brazzers. The contest, "Win a Date with Lisa Ann", was co-sponsored by the studio and offered an all-expense-paid trip to the national championship game for the best trick shot video submitted. Unexpectedly, Brazzers withdrew the promotion via press release effectively shutting down the contest…